Welcome to Intensiv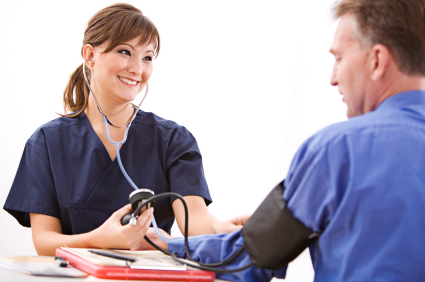 Intensiv weight loss provides medically supervised weight loss programs designed to facilitate controlled, rapid weight loss in patients who need to lose weight before surgery or for other medical reasons.
Our medical and allied health practitioners provide close qualified supervision and evidenced based medical weight loss. Specialist Dietitians will assist you with your individual circumstances, habits and medical requirements, as well as establishing your role as an active member of the weight loss team.
Located at Chermside, constant communication and our support will ensure compliance and outcomes are maximized.
A Fresh Approach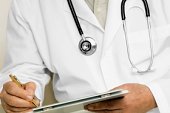 Intensiv is different to other weight loss programs because it offers patients with obesity related co-morbidities a range of safe options to lose weight.
With its focus on a defined end point (e.g. your surgery date), Intensiv is also uniquely positioned to ensure patient compliance.
Improved Patient Outcomes

Successful completion of our program will ensure you improve your overall health, and for pre-operative patients, optimise the outcomes of surgery and experience improved recovery.